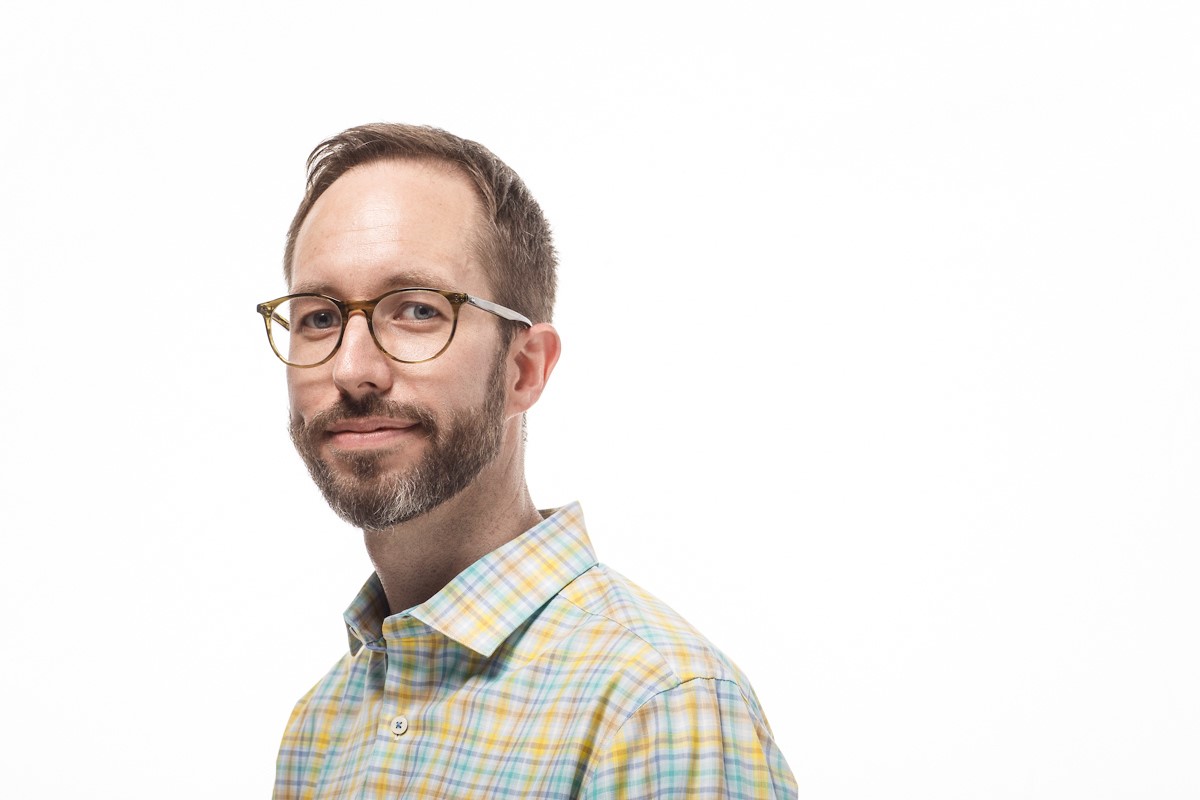 Chris Bail is Professor of Sociology and Public Policy at Duke University, where he directs the Polarization Lab. He studies political tribalism, extremism, and social psychology using  data from social media and tools from the emerging field of computational social science.
My mission is to develop computational and statistical approaches for acquiring, integrating and using data to improve population-level public health. I develop methods to source and harness community and clinical data, spanning social media, mobile phone, satellite imagery and other digital data sources as well as electronic health record, telemedicine and claims data, in equitable and effective ways.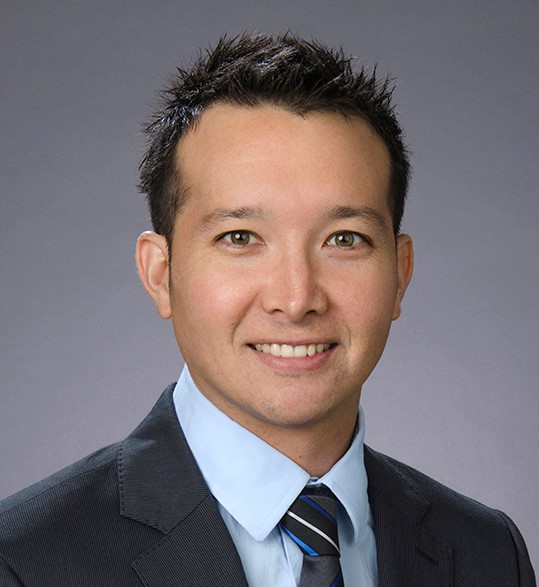 Dr. Mackey is an Associate Professor at UC San Diego, the Director of the Global Health Policy and Data Institute, and the CEO and co-Founder of S-3 Research LLC. His research focuses on generating public health intelligence using interdisciplinary methods in big data, machine learning, and data visualization approaches.  
Dr. Pagoto is a clinical psychologist, Professor of Allied Health Sciences at UConn, Director of the UConn Center for mHealth and Social Media, and Past-President of the Society of Behavioral Medicine. She has published over 200 papers on topics at the intersection of behavioral science, public health, and social media.  
Dr. Emily Vraga is an Associate Professor in the Hubbard School of Journalism and Mass Communication at the University of Minnesota. Her research tests methods to identify and correct health misinformation on social media, to limit biased processing of news messages, and to encourage attention to more diverse content online. 
Dr. Kar-Hai Chu is an Associate Professor at the University of Pittsburgh. He is a computer scientist who conducts cancer prevention research. His interests include social network analysis, mobile health, and tobacco control.
Dr. Megan Moreno is a Professor of Pediatrics at the University of Wisconsin-Madison. She is the Vice Chair of Digital Health for the Department of Pediatrics and Division Chief for General Pediatrics and Adolescent Medicine. Dr. Moreno is Principle Investigator of the Social Media and Adolescent Health Research Team (SMAHRT); her research focuses on the intersection of technology and adolescent health.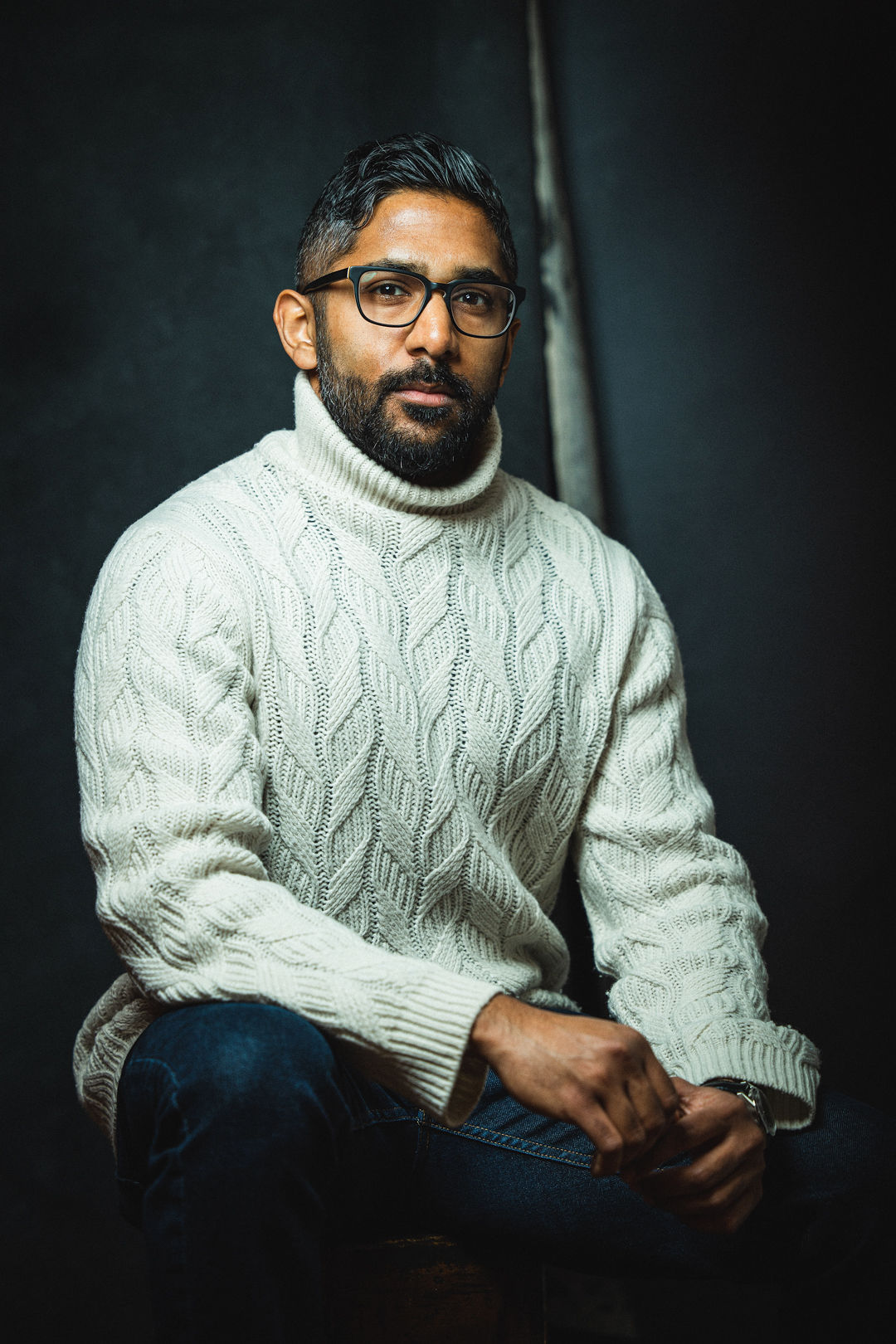 Dr. Sanjay Kairam (he/him) is a Senior Research Scientist on the Community Health team at Twitch, using a combination of large-scale data science, survey, and qualitative methods to understand how to support the safety and quality of interactions in Twitch's creator-led communities. He holds a PhD in Computer Science from Stanford University. You can find more information about his work at http://www.sanjaykairam.com/ or on Twitter at https://twitter.com/skairam.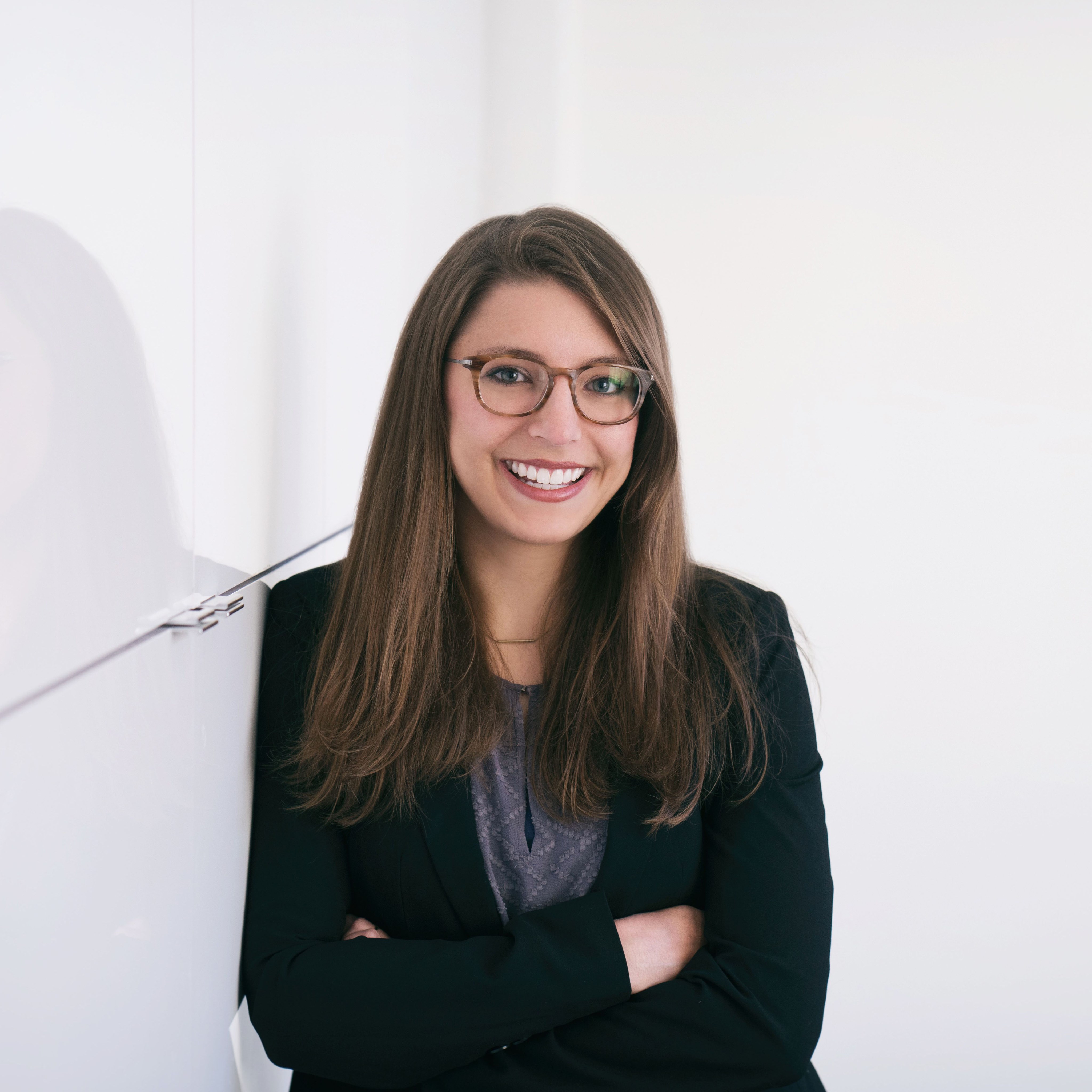 Sarah LaRocca is a research scientist on the Demography and Survey Science team at Facebook. Since April, she has been working on the COVID-19 Symptom Surveys, a partnership between Facebook and the University of Maryland Joint Program in Survey Methodology and the Carnegie Mellon University Delphi Research center, aimed at helping researchers better forecast and monitor the spread of COVID-19.
Glen Coppersmith is the Founder & CEO of Qntfy (pronounced "quantify"), a software company dedicated to the intersection of computer science and human behavior. Glen's work with Qntfy has been covered in several major publications including the Today Show and Scientific American. In light of his lineage and contributions, Northeastern University's Khoury College of Computer Science named Glen the Outstanding Alumnus of 2019. He is a recognized leader in the mental health technology space, with early and frequent peer-reviewed publications on advancements made at Qntfy.
Prior to founding Qntfy, Glen was the first full-time research scientist at the Human Language Technology Center of Excellence at Johns Hopkins University and held appointments at various departments within Johns Hopkins. His research focused on the creation and application of statistical pattern recognition techniques on large and disparate data sets. His published work spans from the extraction and visualization of primary characteristics from large data sets, to statistical inference and anomaly detection.
Dr. Kiken is a health psychologist and the Health Research Manager at Facebook. She previously held appointments at academic institutions including the University of North Carolina at Chapel Hill and Stanford University. At Facebook, she leads a team of researchers studying how Facebook can promote individual and public health.